An aquarium is an event EXTRAORDINARY
The best quality designed with respect for your fish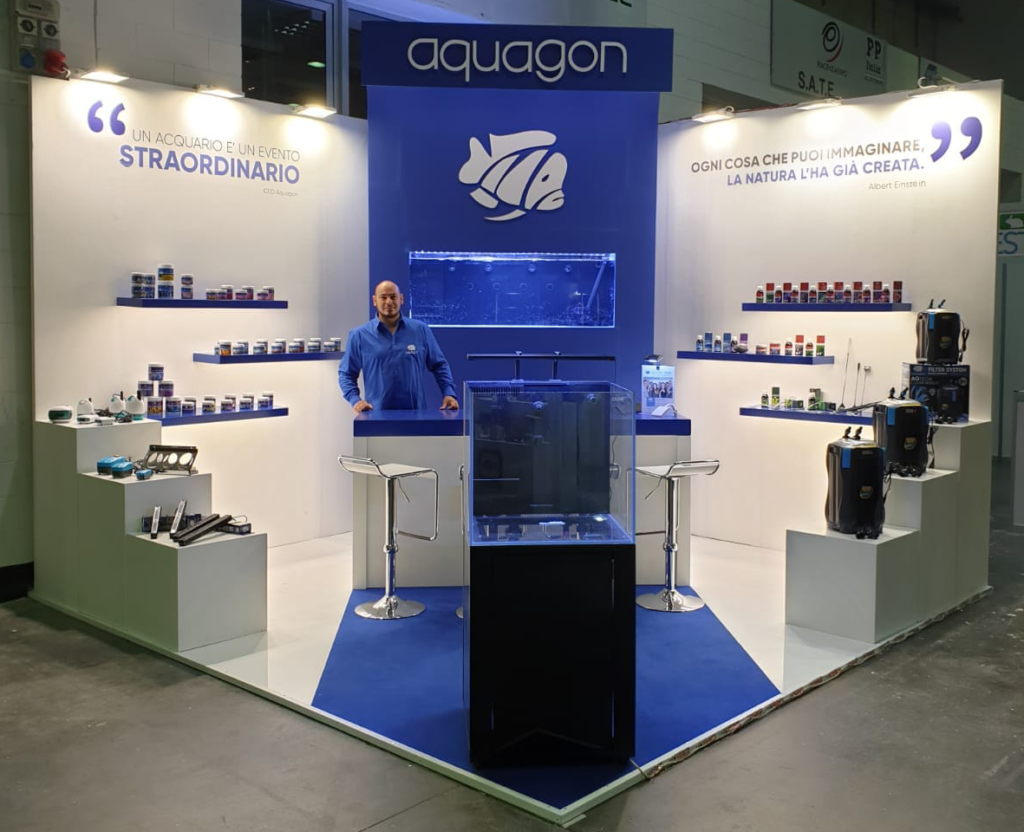 Italian company leader in the production and distribution of PET products specialized in aquariology. With a large amount of information, it supports companies in the commercial path of their customers.
AQUAGON was born in 2018, the result of a passion that flared up over thirty years ago, and never subsided again. I will never forget the day, I was just 10 years old and it was 1986, when I saw a REAL aquarium for the first time. It was love at first sight, a love at first sight, of those that take your breath away, of those destined to accompany you throughout your life.
I ran home at breakneck speed to ask my parents for permission to buy my own aquarium. My mother dismissed me with the classic phrase: "Ask your father!" sure of his firm and adamant "NO". But he did not deal with my insistence and with the always lively curiosity of a man who has dedicated his entire life to Research, to Chemistry: my Father! He replied: "Yes ... so you learn some chemistry!". And so it was: I learned chemistry, biology, mechanics, electronics and much more. I grew up with this passion, with the desire to improve, deepen, making the most of what the market in the sector offered. However, I soon realized that no supplier could fulfill my concept of animal welfare and high quality. As my father continued his professional ascent, culminating in his appointment to "EMERITUS PROFESSOR IN GENERAL AND INORGANIC CHEMISTRY" at the La Sapienza University of Rome, I was undertaking my course of study in Chemical Engineering focusing on the address "PURIFICATION, BIOLOGICAL FILTERS AND CONTROL SYSTEMS".
My father and I have joined our forces, knowledge, passion, to synthesize and create products of the highest level for marine and freshwater aquariums. We have started to invest heavily in the research and certification of our products, which are unique in quality and design.
Then, in 2017, a meeting took place that changed the course of events. The meeting with the one who allowed us to realize many years of study and research, starting a project, now a reality, called AQUAGON. An entrepreneur, a diving enthusiast, but above all a FRIEND.
This is Aquagon, this is us.
AQUAGON CEO
Stefano Speranza

Everything you need to create your EXTRAORDINARY event
Aquariums, feed, purification plants, filters, plants, sands, sea beds. Everything you can imagine in your aquarium, we have it. 
The desire to experiment, the research and production of innovative items, the passion for the aquatic world has led us to be a reference point for the shops in the sector.
Aquagon is the exclusive distributor for Italy
of the following brands
Exclusive Italian distributors
Aquagon is now officially the EXCLUSIVE distributor of ATB and MICMOL products. Their products, combined with the solutions offered by our company, will allow you to make the dream of your perfect aquarium come true.
"Quality, professionalism, a lot of choice and the price !!!"
"Innovation and solid scientific preparation that are combined with thirty years of experience in the breeding of cichlids, ranging from the most common to the most difficult to maintain"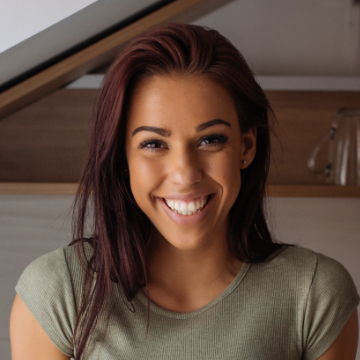 "Huge quantity of products, if you are looking for something for your aquarium or want to start one from scratch, 100% is sure that Aquagon has the material you need. Great prices! "
For any information about us, our products or orders placed on our store. We will reply as soon as possible.